Why Choose a Home Inspector?
When choosing a Home Inspector research your choice well. In Ontario not all Home Inspectors are created equal. There is no governing body and anyone can call themselves a Home Inspector. However, Home Inspectors that belong to a registered professional association, such as The Canadian Association of Home & Property Inspectors (CAHPI), must meet rigorous professional and educational requirements.
Chris Kubassek of Inspections Plus Inc. has been a Master Carpenter since 1987, self-employed since 1992, New Home Builder since 1998 and Registered Home Inspector since 2003. As Registered Home Inspectors we are with Ontario Association of Home Inspectors (OAHI), the only regulating body of Home Inspectors in Ontario with a standards of practice and code of ethics. We also carry Errors and Omissions Insurance.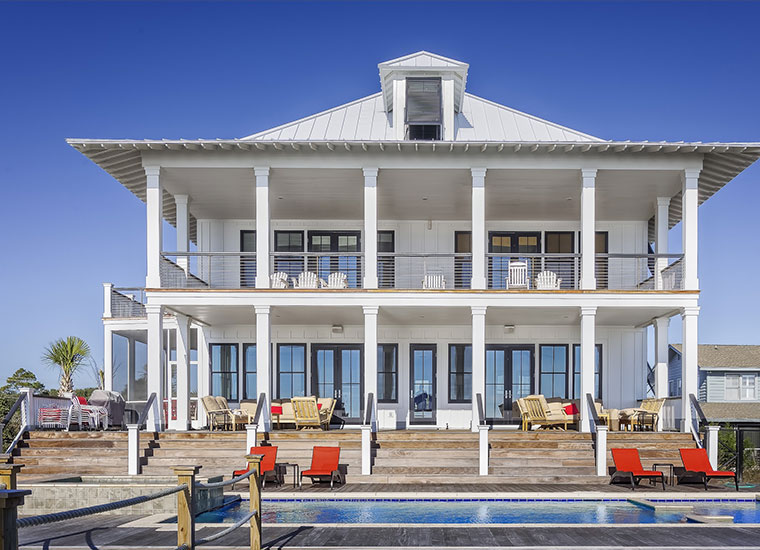 Benefits of a Home Inspection
What Our Clients Have To Say About Us
"A sincere thanks for your very detailed & thorough inspection of our prospective house. Thanks to your expertise, we feel as though we avoided many future headaches."
"Thanks so much for your service today. I was thoroughly impressed by the home inspection. I have dealt with some in the past who left a lot to be desired, which certainly wasn't the case today. I will be sure to recommend you to anyone that I hear needing a home inspector and to call upon your services again in the future if I am in need again myself."
"It was great to meet you today. Your were fantastic to work with. Your experience and your knowledge really show. I was impressed how well you knew your stuff, how you taught the clients, who were first time home buyers, about their home and most importantly, how you answered questions. As a result, I will refer you in confidence to future clients and be more than happy to put in a good word with colleagues. I look forward to working together again!"
"It was great having you there yesterday, have to say I learned a lot! Thank you for your help and sending these pictures so quickly, definitely made it easier to explain things to my husband! Most definitely we would be happy to refer you to anyone."